Wise Medical Staffing App
The Wise Medical Staffing App will allow you to receive information about new opportunities, to apply for new jobs, manage your work schedule, sync to your personal calendar, to accept and confirm job offers from your iOS or Android mobile device, refer friends, and learn about additional work opportunities.
By downloading the app, you will be able to receive real-time notifications about new positions based on your location and availability.
You will receive in-app notifications about new opportunities when there is an immediate need from a hotel who is in the vicinity where you'd like to work.
3 Easy Steps to Get Set Up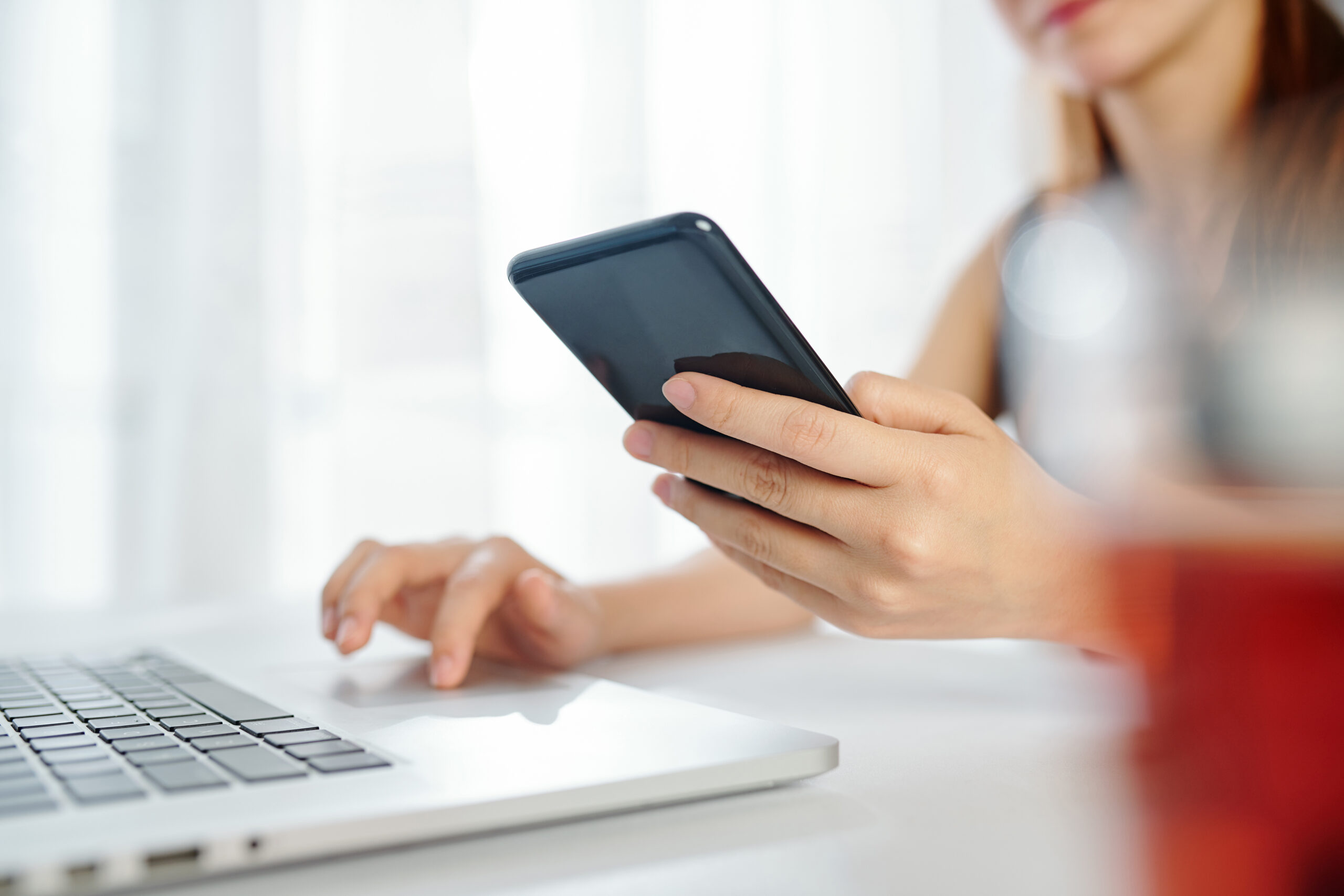 Step 1
You will be receiving a text message notification on your mobile phone with a link to install the Wise Medical Staffing App.

NOTE: the sender phone number will be different each time.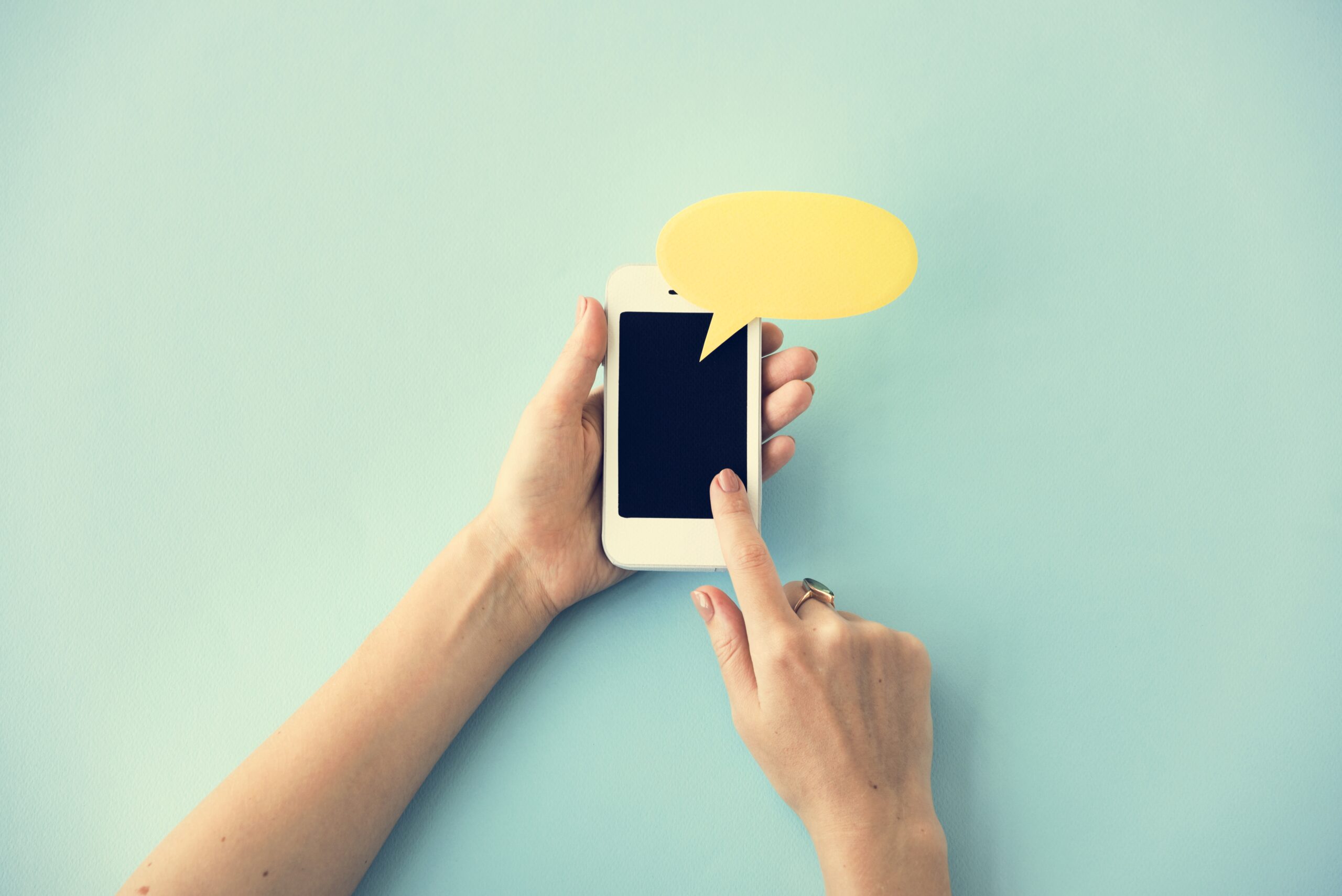 Step 2
Click on the link in the text message. This will take you to the app store to download and open the app.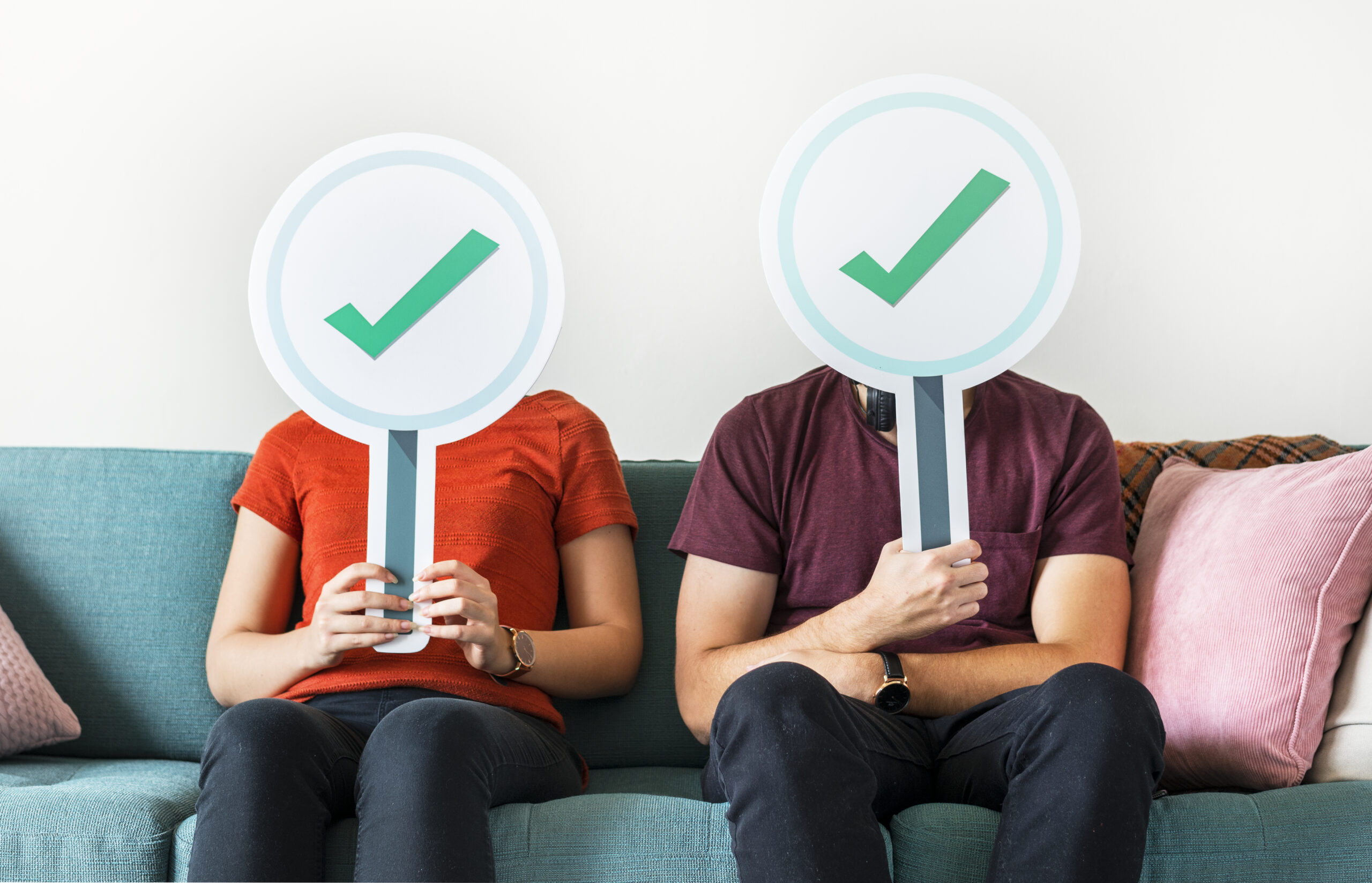 Step 3
For the best app experience, please select "ALLOW" settings:
● Allow push notifications
● Allow to access your calendar
● Allow to access your location while using the app

Once you allow those settings, the app will automatically log you in. No username/password required.
NOTE: Please make sure you stay logged in to the app to receive in-app notifications about new job opportunities.
VIEWING & APPLYING FOR JOBS
When you receive a job opportunities notification you will have the options to View, Accept, or Decline the opportunity.
When new positions are presented to you in the app,
Review the LOCATION, TIME/ SHIFT DETAILS, as well as other job details
If you would like to pick up the shifts, click the ACCEPT/INTERESTED button.
Follow the prompt to confirm this action to let our recruiters know that you are committed the shifts
You will see all of the jobs you are interested in under the Opportunities tab in the app.
No problem! Simply click the decline button.
Don't worry, we will still contact you for future opportunities!
CONFIRMING & ACCEPTING THE OFFER & PLACEMENT IN APP
• Once you have the accepted job offers, you will receive in-app notifications to accept &/or confirm.
• By accepting or confirming offers in the app, you will be able to see job details, location, and sync to your calendar.
REVIEWING YOUR ACCEPTED JOBS & SCHEDULE
• You may want to review the details to keep yourself organized. To do this, simply click the "Work" tab in the app to see the details of your shifts, organized by date.
• Clicking on the dates on the calendar list or view will give you the details including, shift times, locations/ map, and other information.
If for any reason you need to cancel a scheduled job, please contact your Wise Medical Staffing, Scheduling Coordinator.